We are all proud to be members of the beauty industry. All staff members continue their education throughout the year.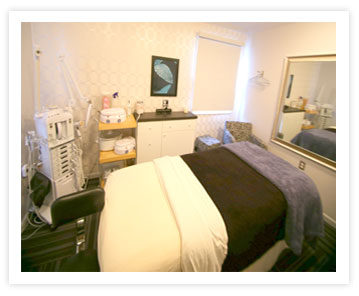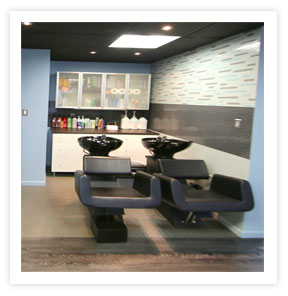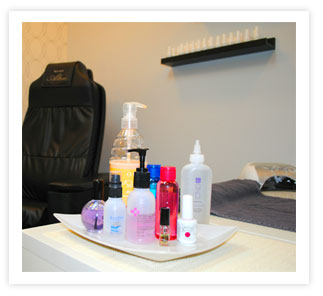 Diane Rizzetto
Owner
She is a PA Board Licensed Cosmetologist along with holding Pa Teacher's License in the Cosmetology Industry.
Diane's mission is to provide Bellezza's guests with a staff member that jouneys them through the experience of their hair, nail, skin care or body care services.
Diane also manages Bellavita Salon Spa where the staff offers their services at Personal care and Nursing Homes, Hospitals and In. Home offering All Salon and Spa Services for men and women.
Patrizia
Esthetician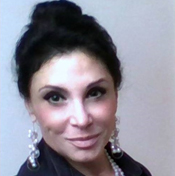 My name is Patrizia and I am the new esthetician at Bellezza Salon & Spa. I was born and raised in northern Italy where I obtained my degree in esthetics at the Scuola di Estetica Moderna, which is one of the most prestigious schools in Europe. I am also a licensed esthetician in Pennsylvania. Skincare is my passion and I specialize in various types of skin resurfacing and skin regeneration. I look forward to working with you and helping you establish skincare regiments that will keep your skin looking healthy and youthful. When I'm not working, I enjoy spending time with my two beautiful children and two amazing granddaughters. I am very excited to join the great team here at Bellezza, and I look forward to the opportunity to provide my services and share my knowledge with you.
Carina
Hairstylist and Makeup Artist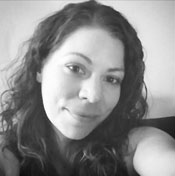 Carina is a professional Hairstylist with 16 years experience, including 4 years as a salon owner in Allentown. Carina specializes in texture/razor/precision cutting, keratin smoothing, perms and relaxers, She is a perfectionist who excels in specialty color techniques, iron-work and blow dry styling. Carina will listen to your wants and needs to give you beautiful hair that you can easily manage everyday.

Melissa
Hairstylist and Makeup Artist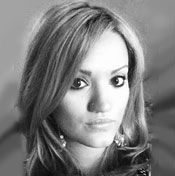 Melissa has been in the industry for a little over 5 years. She specializes in curly hair, razor cuts, fades and tapering, speciality color, keratin and smoothing treatments. She also does braids, updos and finish styling. Any question, concern or problem with your hair she is more than happy to help you with.